About Burkhard Herbote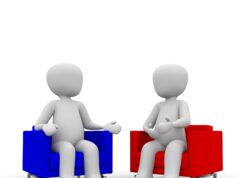 In creating the first publication of global tourism contacts, German national Burkhard Herbote has been providing great sources to travel information for nearly two decades. Based in the city of Beckum, a small town in North Rhine-Westfalia, Germany he launched WorldTourismDirectory.com In a conversation conducted online in May 2005, Burkhard shared his experiences and where he sees the ways of how tourism officials can make more effective use of the Web ... and their own business cards! How important...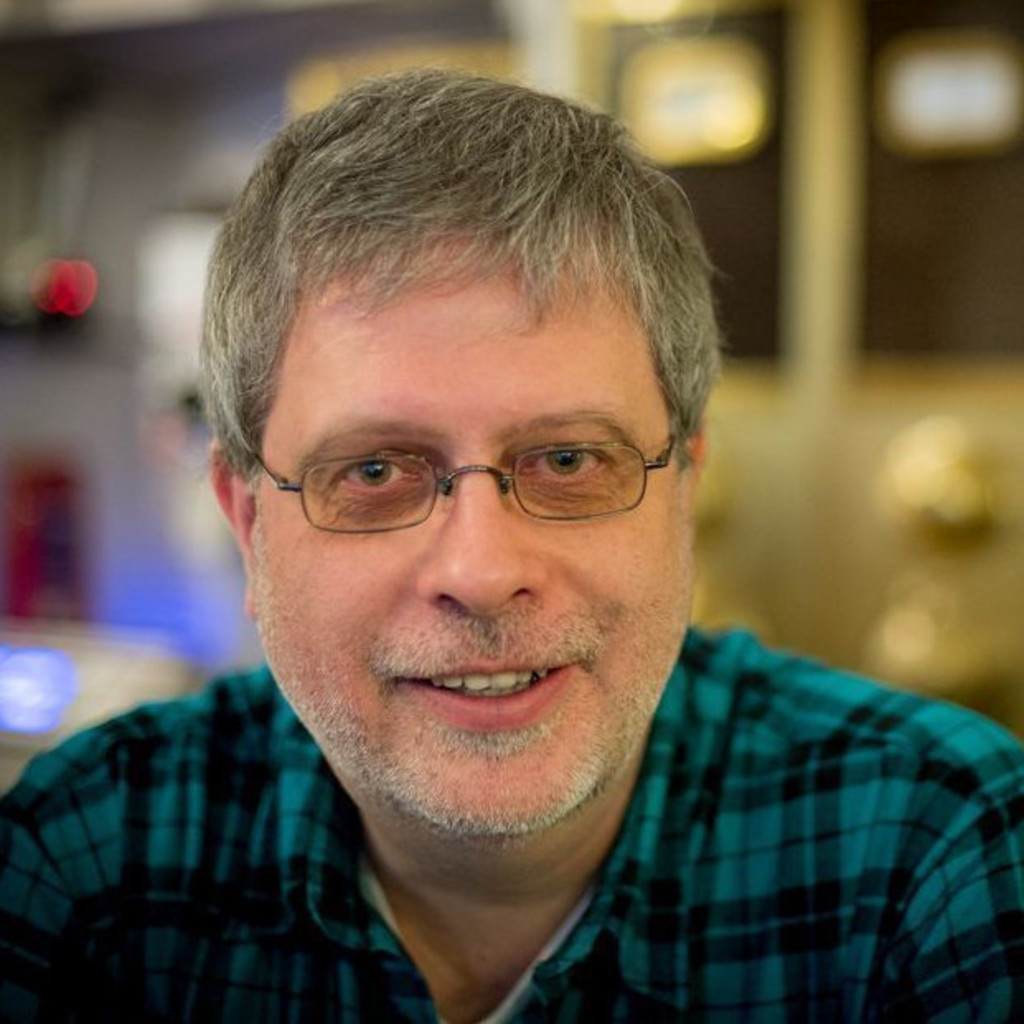 Burkhard Herbote lives and works in Beckum, Germany (http://www.muensterland-tourismus.de/21740/beckum-tourismus, a small city in Warendorf county in the heart of the German region of Westphalia (https://en.wikipedia.org/wiki/Westphalia) Since the 80s he has been well-known as an international "information authority". He operates a huge network of information contacts and correspondents around the globe. His main specializations are travel and tourism, aviation, hospitality and tourism media. He is also interested in German international relations, cultural exchanges, foreign trade, third world...
Video Herbote International Research