About Burkhard Herbote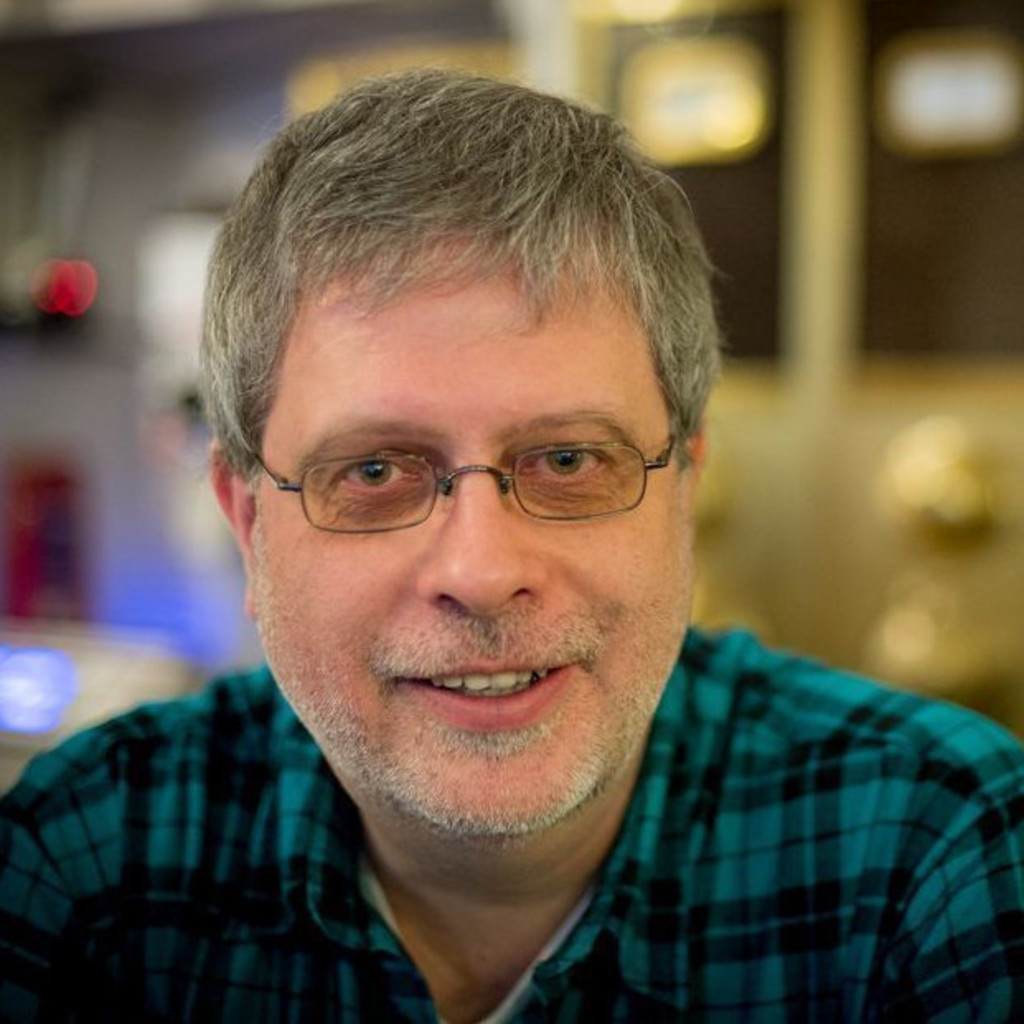 00:02:26
Burkhard Herbote lives and works in Beckum, Germany (http://www.muensterland-tourismus.de/21740/beckum-tourismus, a small city in Warendorf county in the heart of the German region of Westphalia (https://en.wikipedia.org/wiki/Westphalia) Since the 80s he has been well-known as an international "information authority". He operates a huge network of information contacts and correspondents around the globe. His main specializations are travel and tourism, aviation, hospitality and tourism media. He is also interested in German international relations, cultural exchanges, foreign trade, third world...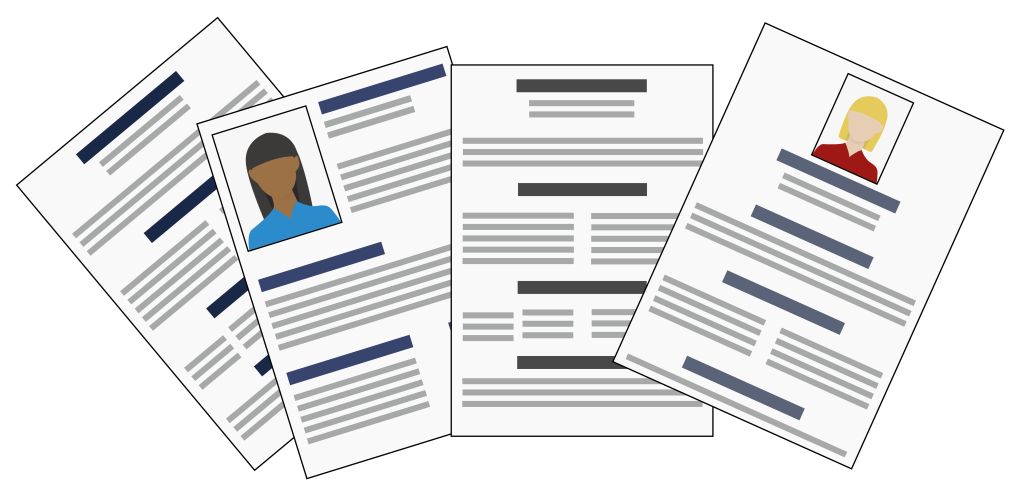 Nationality: German Date of Birth: August 16, 1965 Place of Birth: Beckum, Westphalia, Germany (www.beckum.de) Parents: Bernhard Herbote, consultant of the furniture industry, Maria Herbote (maiden name Stemich), office clerk 1971 – 1975 Ketteler-Grundschule, Beckum 1975 – 1980 Ketteler-Hauptschule, Beckum 1980 – 1984 Kaufmännische Unterrichtsanstalten des Kreises Warendorf, Ahlen (= commercial and vocational college, now Berufskolleg des Kreises Warendorf in Ahlen); completed final examination by the Chamber of Commerce & Industry Muenster 1982...
Reviews - Recommendations - Testimonials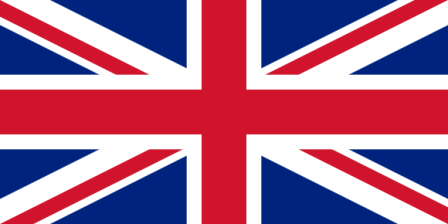 I would like to thank everyone for the following compliments, but give most of it back to my editorial contributors and other contacts around...

Ich bedanke mich für die folgenden "Blumen", gebe aber einen Großteil davon wieder an meine Helfer rund um den Globus zurück, ohne die meine...
Video Herbote International Research